Sposób na aktywną niedzielę – wspinaczka w Dolinie Bolechowickiej.
Nie wiem czy pamiętacie (a jeśli nie to zerknijcie tutaj) w zeszłym roku na wiosnę na zaproszenie szkoły wspinania mieliśmy okazje brać odział w tzw. Climbing Day – dzień ze wspinaczką na Słonecznych Skałach. W tym roku udało się zorganizować podobne spotkanie w Bolechowicach. Tym razem wybraliśmy się do Doliny Bolechowickiej.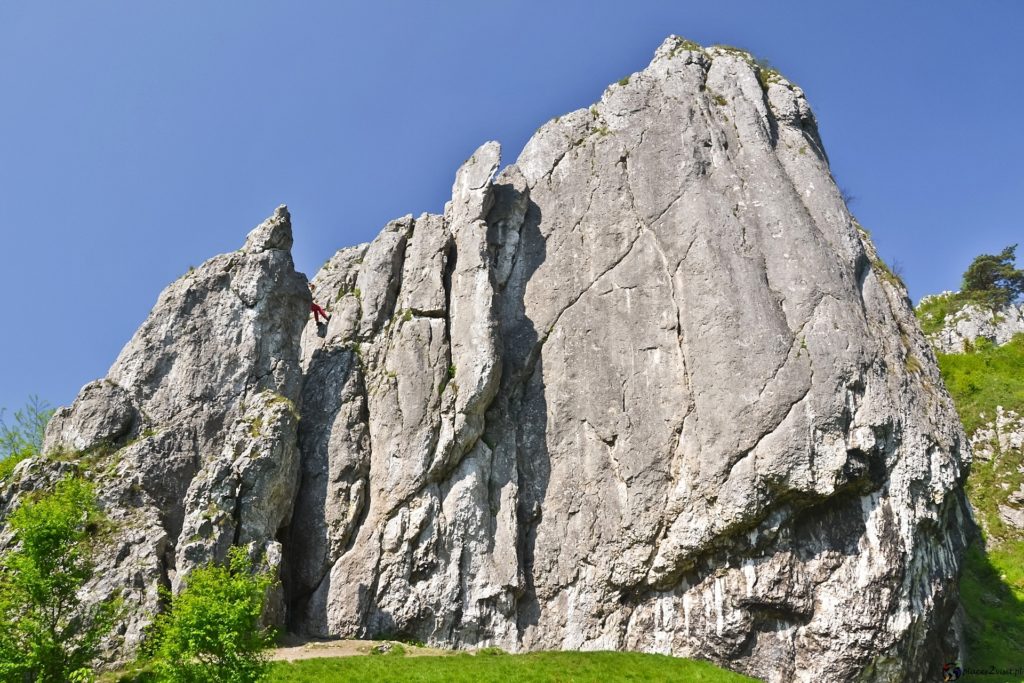 Drogi wspinaczkowe zostały założone po obu stronach Bramy Bolechowickiej. Brama składa się z dwóch potężnych skał nazwanych przez wspinaczy jeszcze przed II wojną światową jako Filar Pokutników i Filar Abazego. Ich zróżnicowanie pozwalało próbować swoich sił na różnych poziomach trudności. Oczywiście na początku było krótkie szkolenie, które pozwoliło nam przypomnieć sobie zasady wiązania liny ("duszenia misia"), asekuracji, podstawowych zasad bezpieczeństwa itd. Idealna pogoda rano, po południu przekształciła się w krótką ulewę. Ale nie przeszkodziło nam to w wykorzystaniu dobrej pogody w 100 procentach, która tej wiosny jest wyjątkowo kapryśna.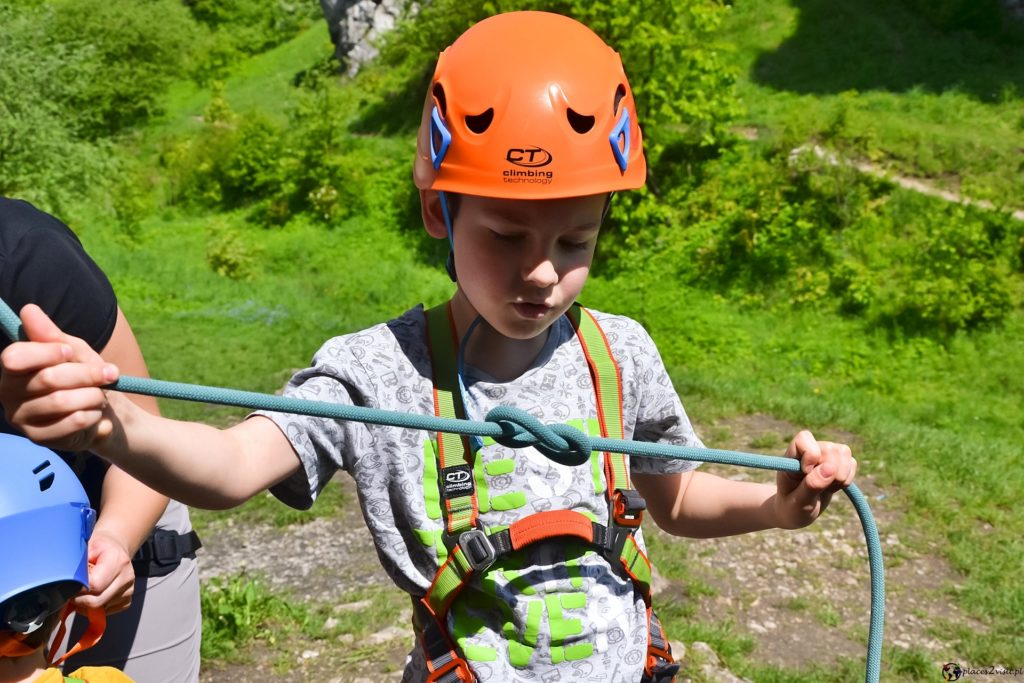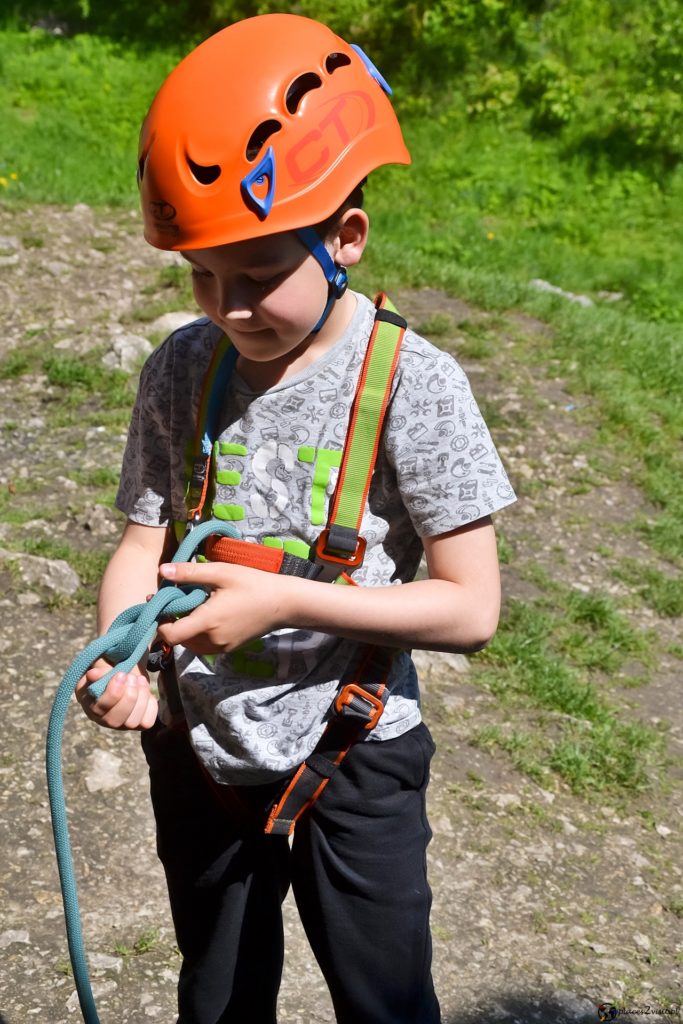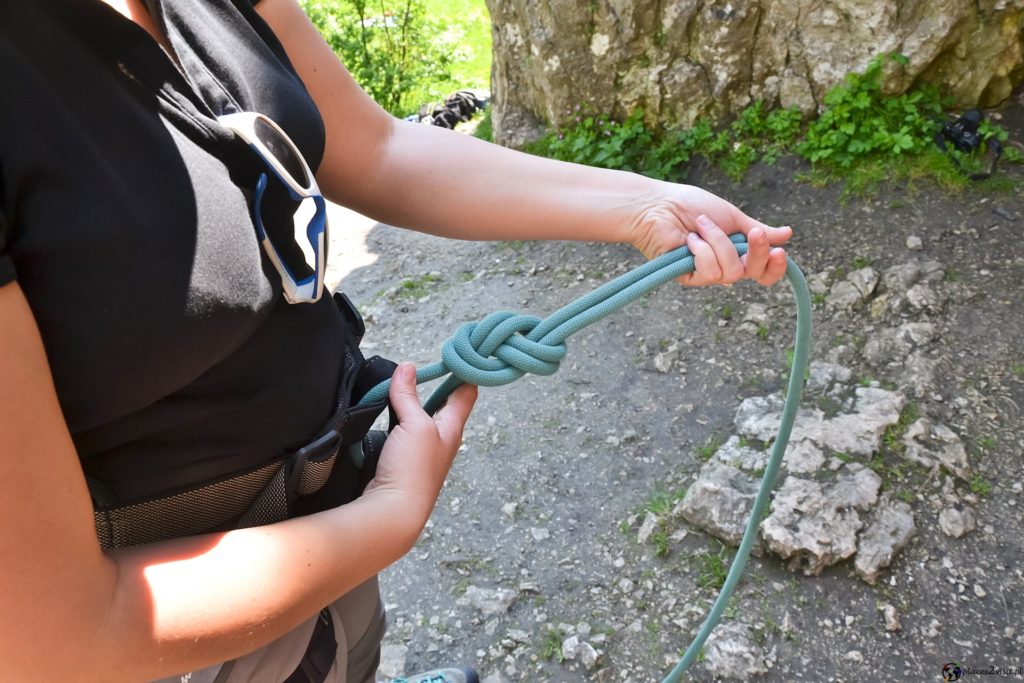 Dolną część Doliny Bolechowickiej (obejmujący m.in Bramę Bolechowicką) zajmuje rezerwat przyrody "Wąwóz Bolechowicki". Jest to częściowy rezerwat, w którym można uprawiać wspinaczkę skałkową pod warunkiem, ze będzie się korzystać z zamocowanych już wcześniej haków.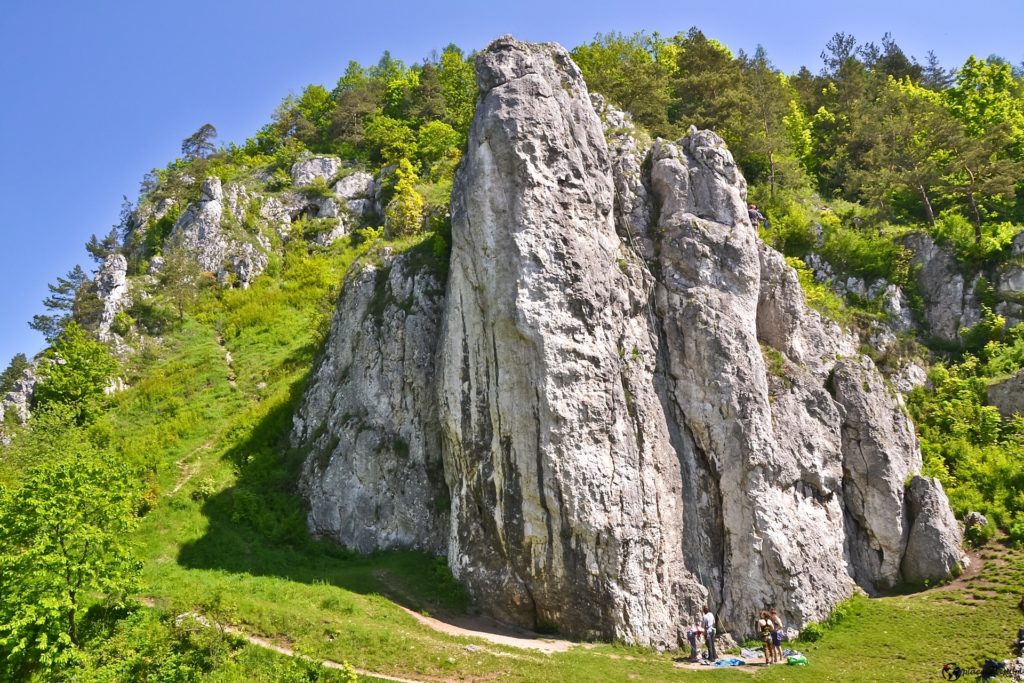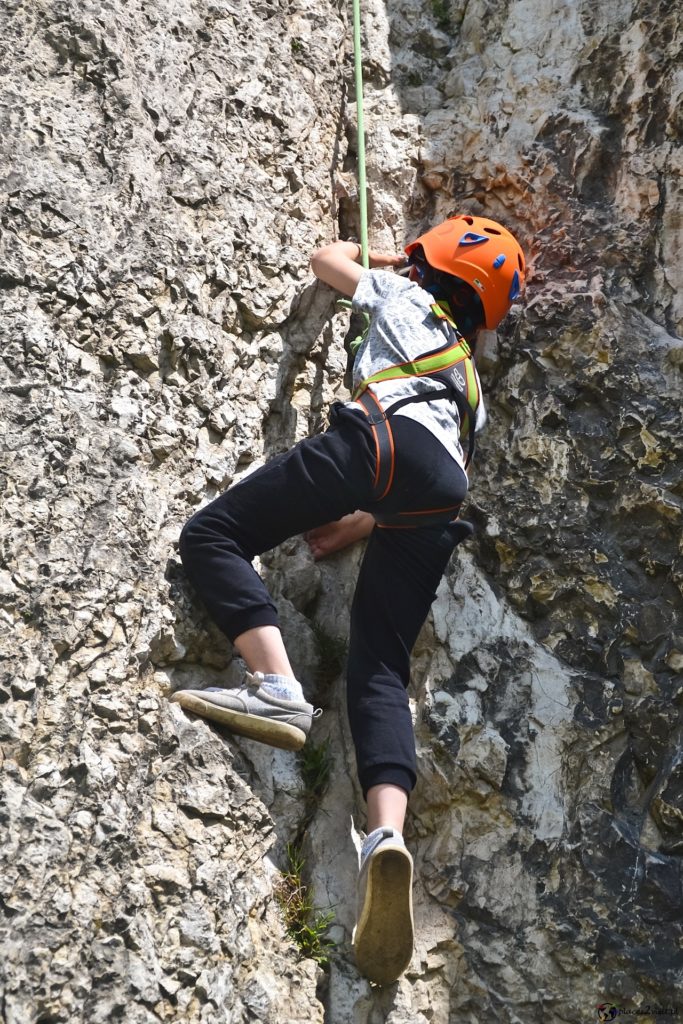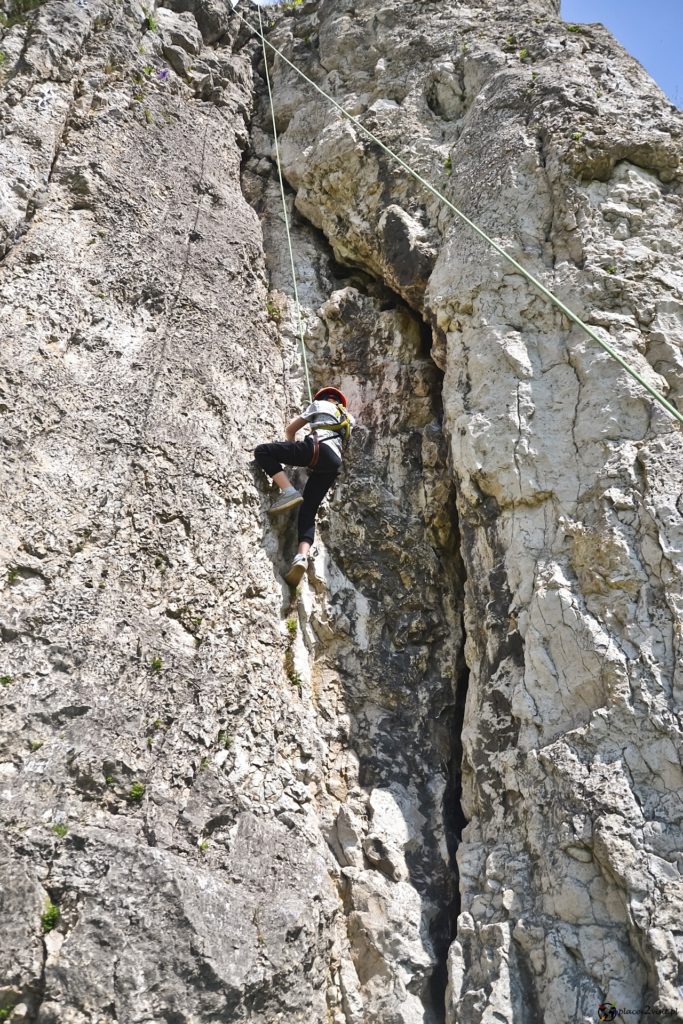 Jeśli chcielibyście spróbować wspinaczki na skałach w okolicach Krakowa to polecamy Wam zacząć od lekcji podstaw u doświadczonego instruktora albo skorzystać z jego opieki. Warto. Dzieci które chcą spróbować wspinaczki również są mile widziane.